Business translation company
In an increasingly globalized world, marketing and advertising are becoming crucial for a company to compete in the market, and, along with the increasing advance of market globalization, to know different languages and cultures in effective communications well is becoming more and more important. Therefore, Angel Group is dedicated to learning more about different countries and ethnic differences in language and culture to better satisfy our client's such demands. Our multicultural marketing team specializes in such fields as branding & advertising, enterprise information, market research and public relations. We help you meet global and local demands simultaneously to deliver relevant and compelling marketing content—without sacrificing quality, consistency, or efficiency.
Translation of a brand or an advertisement is not as simple literal content clearly, and need to be more understanding of the client company, embody the idea behind the brand.

Overseas market research often needs a lot of manpowers. Angel more than 50 countries around the world has a wide range of staff resources to serve you.
Nowadays, information is becoming more and more developed. How to quickly and efficiently distribute enterprise information is particularly important. You need a more professional business translation company to provide service for you.

Public relations affect the enterprise's business development and maintenance. Language communication is crucial in establishing public relations, so you need a more professional and reliable service.
Specific language experts
Angel Translation has more than 5000 global talent networks composed of language experts. All famous linguists have passed angel company strict language testing. They are not only experts in a particular field, but also understand the old traditions of the certain language and the use of the new words. At any time, any place, angel translation skilled professional personnel can always satisfy your demanding requirements.
The angel can guarantee the customer information to be fully conveyed. Customer trust is our biggest support. We will offer unparalleled customer service and accuracy for you.
For specific areas of translation experts
Global localization experts of different nationalities
Authentic brand and advertisement translation
In the process of localization and internationalization, eliminate the differences in culture
Get professional advertising & marketing solutions.
Send E-mail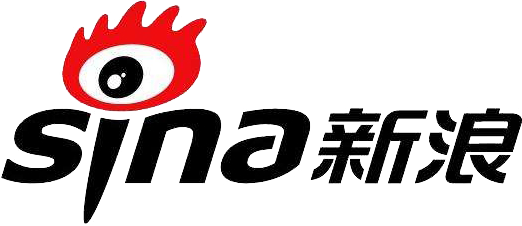 "We have used Angel Translation for all of our translation needs for work around the world. They have always impressed us by their accuracy and speed of response and friendly service. We have no hesitation in recommending them and wish them every success for the future."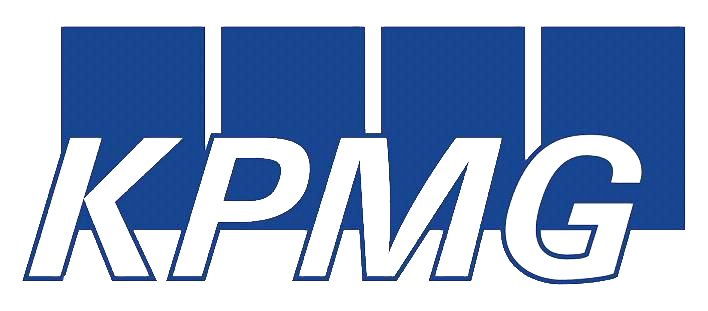 "Angel Translation is a very effective and efficient translation service. We use them for all of our translation needs. They are always able to get the job done. We continue to use them time after time. I would recommend them to anyone in need of this type of service!"
Klynveld Peat Marwick Goerdeler

"We are all very happy with the service you provided. We are relieved that we have a reliable company we can send our translations to. You returned transcripts that were near perfect. They were quality work, and for that, thank you. Please thank all the people involved. They are excellent!!"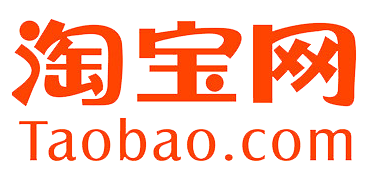 "We are delighted by the Angel's improved performance in the second half of the year, enabling us to report sales and profits ahead of expectations. We expect the current financial year to benefit from increasing sales from previous client wins and a healthy pipeline of new client opportunities."

"Collaboration with Angel has helped us to understand the ways in which we could reduce translation cost, without compromising on quality. We are assured that the Angel technology solutions are evolving quickly in line with our business to continually build upon our success."
Beingmate Baby & Child Food