Manufacturing of translation
Just as it is important to keep the target audience in mind, it is just as important to make sure the right translator is working on the project. We will never have a technical translator working on a marketing catalog and vice versa. We make sure to match an appropriately skilled linguist with each and every project. Our linguists are technically astute and precise. Along with being educated in your subject matter they also have real world experience.
This extensive education includes being trained to ask for explanations if something in your specific system is unclear. We want to make sure we capture the meaning of the document each and every time. We don't make assumptions with complex manufacturing documents; we clarify questions up front so mistakes are avoided.
Companies in this industry manufacture automobile parts, including transmission and power train components, engines and engine parts, body parts and trim, electronics, braking systems, and steering and suspension components. Economic expansion in emerging markets is expected to drive healthy growth in the auto manufacturing sector over the next several years, which should bolster demand for auto parts.

Angel language solutions help enterprises to promote the concept of the frontier and design, to ensure that the manufacturing, engineering, end users, clear information sharing between customers and suppliers.

Angel translation, medical translation teams often work for many of the world's leading medical device company. Team members all have relevant medical background.
The food industry encompasses a whole host of topics that touch upon a wide variety of industries. Documentation requiring translation that we are capable of handling would include (but not be limited to) the following food industry sectors: Regulation (food quality and food safety); Lobbying; Research & Development (food technology); Manufacturing (agrichemicals, seed, farm machinery, and supplies); Agriculture (raising crops and livestock – see also: Agricultutal Products Translation – fish farming); Food Processing (preparation of fresh products for market, manufacture of prepared food products); Marketing (promotion of generic products such as milk board, promotion of new products, public opinion research, advertising, packaging, public relations, etc.); Food Wholesaling and Distribution (warehousing, transportation and logistics); and, Retailing (supermarket chains and independent food stores, direct-to-consumer enterprises, restaurants, food services and hospitality).
Manufacturing translation advantage
In manufacturing, precision and clarity is needed when discussing projects, troubleshooting technical issues, planning strategies or coordinating efforts with customers. Being able to use manufacturing translations as needed to ensure all parties understand a given subject can be invaluable.
Key areas most translated today include operations procedures, technical manuals, environmental & health safety information, regular meeting minutes and presentations for various conferences and trade shows.
Strict specification process, industry veteran interpreters and foreign interpreter of proofreading together, to ensure the quality of translation.
Diversified solutions for you to solve complex projects;
Strong manufacturing team support, the angel of the interpreter translation experts from different fields of global top;
Different level differentiation translation, save you unnecessary expenses;
Good reputation, long-term responsible free after-sales service is an angel and customers long-term cooperation.
Get professional email for any size of business.
Send E-mail

"Thanks a lot for the translations. This worked out very nice. Be sure that we will contact you again in case of further translations for BOSCH."

"Thank you very much for the speedy translation. Obviously we can really count on you!"

"I am just now receiving the feedback from my colleagues in Germany and Spain. I have been told the same from both so far that the translations were very good, clear that the people understand what they were saying in your translations and not just being translated literally like we have seen done in the past which has caused many issues."

"That is great news! Thank you for the update and for working so expeditiously."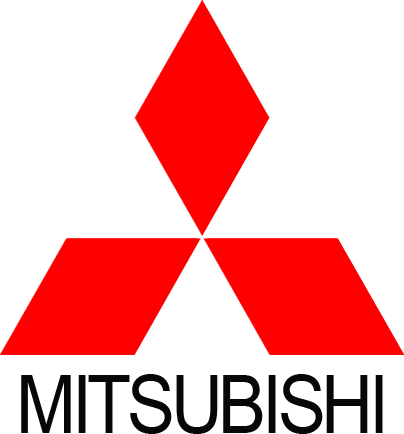 "I just wanted to share a compliment with you from our CEO. He was incredibly impressed with the recent translation. It was quite evident to him that the team that performed the translation really knew what they were doing and produced a high quality translation that is a great help to us."