Life Science
In today's global market place, it is critical for life science companies to provide complete, accurate documentation in multiple languages – for a wide range of materials including for product development, testing, product usage, sales and marketing. Partnering with a proven life sciences translation provider is vital to success.
Angel Translation is an expert provider of high-quality scientific and technical life sciences translations for pharmaceutical, medical device and diagnostics, biotechnology and clinical research companies. We understand the precision, adherence to deadlines and risk management requirements of the life sciences industry and can ensure that your product and marketing information is technically precise, while also culturally sensitive and relevant.
No matter the area of biotechnology – biomedicine, combinatorial biology, combinatorial chemistry, diagnostics, genomics, life sciences, manufacturing, pharmaceutics – we can provide you with accurate, on-time services in over 100 languages.

Angel translation in the translation of all kinds of medical equipment has rich experience, we are the most accurate and most efficient medical equipment translation company.

For reporting such language habits, angel will according to the details for effective treatment, will eventually be delivered to customers comprehensive and have professional translation.
Imprecise translations can greatly affect the critical information that is disseminated to members and can potentially prevent your business from complying with industry regulations. The key to accurate Healthcare Translation is using the correct translators. Providing correct and consistent information is of paramount importance in the healthcare industry and only the most accurate translations will safeguard the health of your clients as well as your business.

Angel translation is multiple district court for the specified services, we have translated articles can obtain court approval.

Angel company, focused on the translation of medical paper, is a professional medical translation agencies, for many medical translation biology paper.
Life science translation
Angel Translation has provided hundreds of life science companies with high-quality life sciences translation services. Our linguists' subject matter expertise and linguistic harmonization skills are second to none.
This expertise ensures accuracy and consistency in terminology, adherence to local market idioms and reduces the risk of errors and the need for time-consuming edits.
Rigorous specification process, senior legal translator interpreter and the foreign common proofreading, security professional quality of the life science translation
Diversified solutions for you to solve complex projects
Strong team support in every field, the angel of the interpreter from top of translation experts in the field of global life science
Professional translation publishing services
Biotechnology translation of the article proofreading service
Different level differentiation translation, save you unnecessary expenses
Good reputation, long-term responsible free after-sales service is an angel and customers long-term cooperation
Get professional email for any size of business.
Send E-mail

"We demand excellence from our providers and that is why we trust in Angel Translation."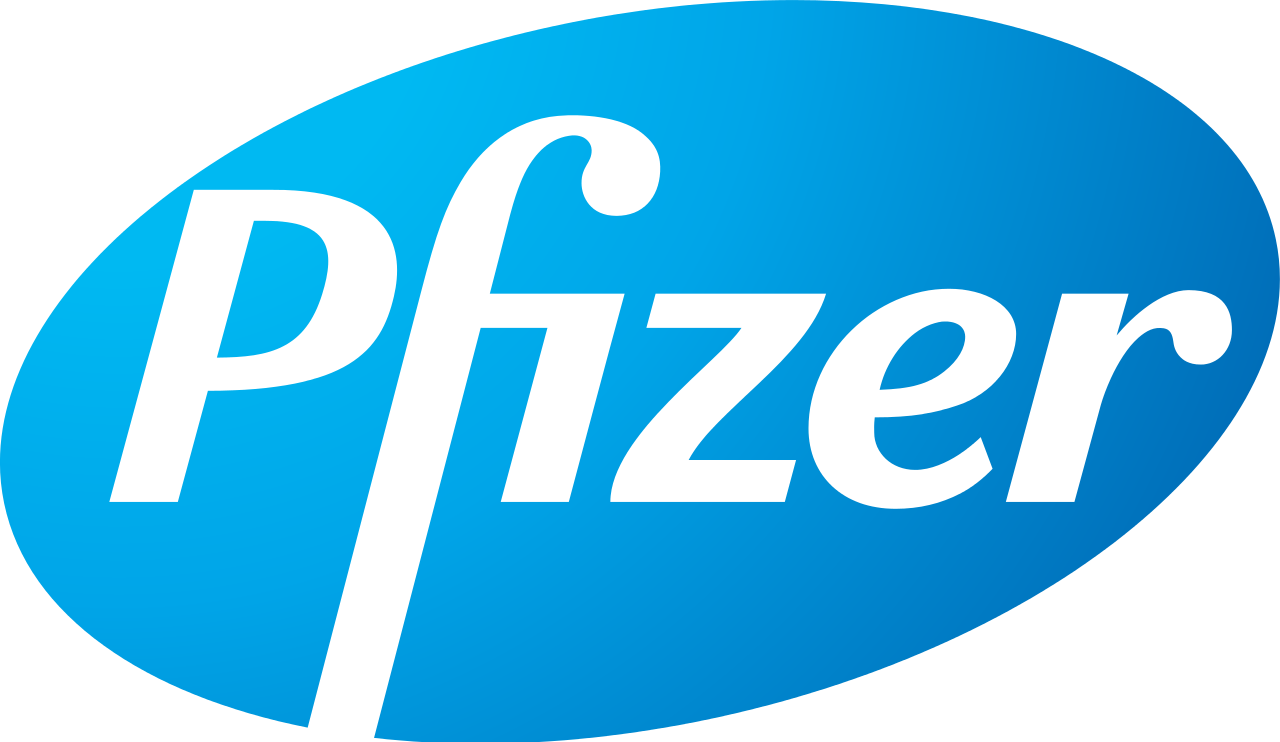 "Our cooperation with Angel proved that timely deliveries and high quality translations are really possible. The Angel team is not only really good at what they do. They are very innovative, organized and self-critical, but at the same time they are very friendly colleagues. This is the partner with whom we enjoy working together!"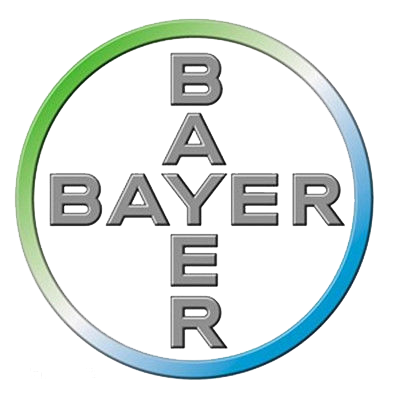 "Especially with health care like nutrition, it's very hard to find a really good translator in such field. What Angel Translation did for me is to provide a translation of the same document by four separate translators.
I thought that it was a terrific service, and I thought it was unusual."

"Having completed our small translation project, I wish to confirm that work was smooth and effective. The product is of high quality, without any flaws. It has been a pleasure working with Angel team."
Shanghai International Medical Center Co., Ltd.

"Delays in research are very costly and when there are many delays, it hinders the approval of new (and very needed!) drugs. Many thanks to Angel Translations for their quick turnaround time and attention to detail in handling what are sometimes very large and complex consent forms."
QYH Biotech Company Limited