Energy - mineral translation company translation company
Angel Translation offers comprehensive multilingual communication solutions to support energy and utility industries, including mining, oil and gas, and renewable energy corporations.
Our advantages in the field
With over 20 years of experience supporting these important and highly regulated sectors, Angel Translation has an unparalleled understanding of the risks, challenges, and opportunities in play. Technical and linguistic accuracy of communications materials can have broad implications across a number of areas, including worker training and safety, regulatory approvals, and business revenue.
At Angel Translation, we follow an ISO 9001 certified quality management system and every translation project is matched with linguists that have related professional knowledge. Our translation company partners specialized in energy include those in Africa, the Middle East, Southeast Asia, South America, etc.
Energy companies internal documents
Tender offer and tender translation
Energy and mineral resources of foreign translation cooperation agreement
Energy and mineral resources exploration report
Professional thesis translation energy and mineral resources
To provide energy and mineral resources related to oral English translation services
Get professional email for any size of business.
Send E-mail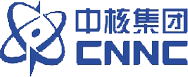 "Yes, I am looking forward to working with you as well. Thanks for the excellent turnaround on this. So far, everything has been great, and I'm pleased with the quality of your work. :) We appreciate your good work in helping us coordinate so many languages so quickly."
China National Nuclear Corporation

"We will definitely keep you in mind for future projects. My colleague Viola is very pleased with your services and speaks very highly of you."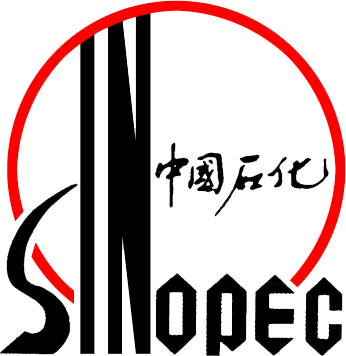 "Thank you so very much for sending the translations to me at home as well as at work. It made my holiday even more enjoyable! Again, we appreciate the rapid turnaround of the translations!!"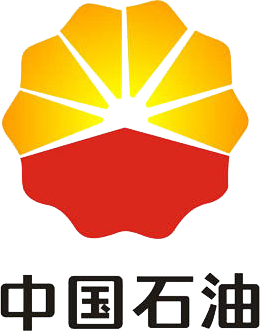 "I have read the file and it is a truly impressive one! I am very pleased with the result and the quality of your translator. Although she stated it was difficult to understand the source text, her translation is as good as the original English text. It was worth the second try. I will definitely choose this version. No doubt about it! Thank you for an excellent work!"

"We save lives by saving seconds and Angel's Interpreting Service is helping us to do that by instantly putting us in contact with expert linguists."
Xingye Copper International Group