Travel & hospitality industry
The Internet has created a vibrant and competitive international travel and hospitality marketplace. Savvy travel companies know that the best way to win the business is to communicate with travelers in their native language. It's also one of the quickest ways to build international brand awareness.
As a result, travel and hospitality translations services are becoming more important than ever. That's why so many companies rely on Merrill Brink to handle all their travel and hospitality translations.
We live and breathe tourism, that's why we understand the needs of hotels, tour operators and other travel professional when they need to translate general topics such as sports, culture, events, travelling information but also specific promotions, hotel brochures, press releases and even restaurant menus. We have great experience in the field and we offer low prices and smart solutions to manage the needs of the ever-changing tourism market.

In the face of the worldwide numerous scenic spots translation of ridiculous, believe that angel is you most security selection.

No matter what language any regional, how urgent task, angel translation can meet your demanding requirements for global language and business solutions.
Angel came to China for global tourists to provide professional, familiar with the tourist destination, accompanied by the tour guide translation services.

Chinese dishes and foreign dishes angel master, we would never make funny names appear in your menu.

Angel to the Greek tourism, Italian tourism and Nordic Tourism Bureau, we have plenty of resources and experience to undertake all kinds of attractions introduction page translation.
Tourism, hotel related translation
Both hotel and airline, tourist attractions, restaurants, visitors can come into contact with different nationalities - their employees or consumers - could be crucial, in the fierce competition in the tourism industry, more and more brands to improve profitability. Angel translation can implement effective globalization and language solutions, to meet your specific needs of the travel industry - regardless of any market, any language, any delivery period.
We provide high quality price ratio and convenient services, to help you solve the problem of complicated:

Strict specification process, industry veteran interpreters and foreign interpreter of proofreading together, to ensure the quality of translation.
Diversified solutions for you to solve complex projects;
Strong manufacturing team support, the angel of the interpreter translation experts from different fields of global top;
Different level differentiation translation, save you unnecessary expenses;
Good reputation, long-term responsible free after-sales service is an angel and customers long-term cooperation.
Provide professional typesetting and proofreading service.
Get professional email for any size of business.
Send E-mail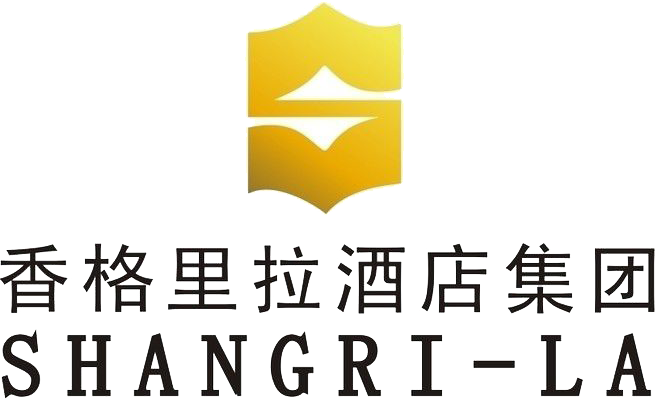 "You wouldn't think it was possible, but Angel Translation has exceeded by (very high) expectations AGAIN! Thanks a million :-)"

"We felt you were informative and helpful, and we look forward to interacting with you as we all journey on."
Singapore Airlines Limited

"Since we have been using you, not one client has complained. This is an excellent travel translation company! Thank you so much for your reliable service, with professional reservation agents and competitive rates."
CHINA INTERNATIONAL TRAVEL SERVICE(CITS)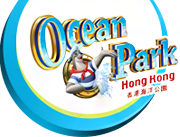 "Thank you for the great service for us. I am glad you're there."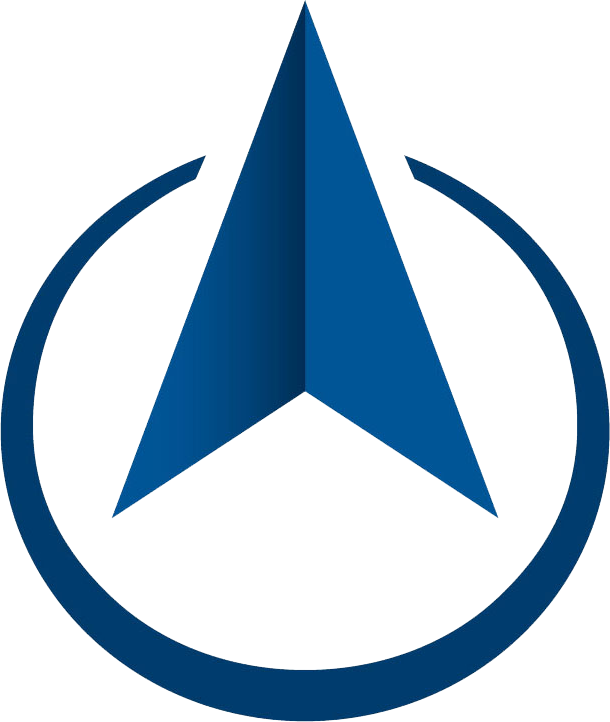 "We have worked with Angel for several years for interpretation and translation services in multiple languages. We find their service to be responsive, reliable and professional.""