Translate Documents Into Chinese From over 400 Languages
ANGEL unmatched quality and attentive client service could be competitive differentiators in the language services industry. As the world's largest provider of Chinese translation services, ANGEL utilizes a rigorously tested network of industry-expert linguists and full-time quality managers to ensure that the work we deliver is second to none. ANGEL offers multiple levels of service based on client needs, ranging from draft / summary translation up to certified translation, featuring our three-step process with a translator, proofreader, and desktop publishing, all designed to meet the evolving needs of global businesses.
ANGEL's trained language experts ensure that your message will not be lost in translation by applying their detailed knowledge of Chinese cultural distinctions and years of experience in producing globally-used documents.
ISO 9001:2008 certified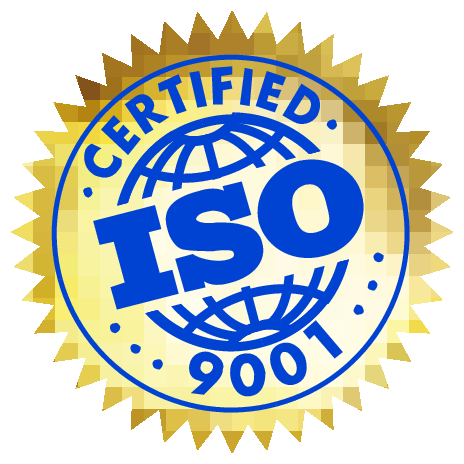 Our quality management system is fully certified by ISO 9001:2008.
ANGEL provides professional document translation services to the famous enterprises and Fortune 500 companies around the world. Each member of ANGEL's team of document translation professionals has been qualified through a series of rigorous tests.
Here's how we works:

Translate
ANGEL's trained language experts ensure that your message will not be lost in translation by applying their detailed knowledge of cultural distinctions.
Proofreading
We rely exclusively on in-country translators and proofreaders to ensure that each document translation is technically accurate and conforms to stylistic preferences.
Desktop Publishing
Our DTP specialists collaborate with native translators so that you get an accurate ready-to-publish version of the original page layout and contents.
ANGEL has different service levels to meet your various needs, so as to save you money:
Grade
Applies
ANGEL responsibility
Customer benefits

General Translation

Instructions
Literature
Web Pages
Books

Hand-picked translator with 2 years professional experience

Unabridged and intelligible
Error rate < 1%

Standard Translation

Technical document
Thesis
Agreement
Tender

Hand-picked translators with 3 years professional experience + proofreading

Unified terminology
Error rate < 0.5%

Refined Translation

Publications
Website
Brochure
Thesis published
Legal instrument

Senior hand-picked translators with 5 years professional experience + proofreading

Comply with EU's standards
Unlimited proofreading
Unlimited editing
Error rate < 0.1%

Creative Translation

Speech
Declaration
Advertisement

Senior hand-picked translators with minimum 5 years specialized experience in your field

Unlimited proofreading
Unlimited editing
No questions asked
Certifications available
Meet your multilingual challenges:

Rush Turnaround Times
Our organizational skills are enviable. This strict attention to detail and organizational effectiveness allows us to successfully compete with all other translation companies.
High-Volume Requests
We have over 6000 language experts. In emergency situations, we will honor last minute requests and we ask you to notify us immediately regarding urgent needs.

Highly Technical Materials
ANGEL facilitates the translation of highly technical materials in the world's most demanding industries: pharmaceuticals , bio science , energy , life sciences , and electronics .

Certified Documents
With a certified translation from ANGEL, you get the added assurance that the document is now a legal record and will be accepted by courts, colleges and other institutions around the world.
Translation Types
Type of documents
Agreement & Contract
Thesis
Tender
Instructions
Certificate
Patent
Website
Books & Magazines
Degree
Report
Literature
Manufacturing
Languages
Europe: English - French - German - Russian - Italian - Spanish - Portuguese - Arabic - Dutch - Greek - Turkish - Norwegian - Danish - Polish - Bulgarian - Romanian - Danish - Polish - Czech - Slovak - Hungarian - Finnish - Icelandic - Swedish - Azerbaijani - Belarusian - Catalan - Ukrainian - Latvian - Slovenian - Uzbek - Serbian - Lithuanian - Croatian - Macedonian - Latin
Asia Pacific: Traditional Chinese - Japanese - Korean - Hmong - Tibetan - Uighur - Cantonese - Indonesian - Malay - Laotian - Thai - Vietnamese - Hindi - Bengali - Burmese - Cambodian - Khmer - Nepali - Urdu - Sanskrit
Africa & Middle East:- Arabic - Hebrew
Other language
We are a certified translation company with formal accreditations and reasonable prices