Our Website Localization Services
With ANGEL, the process of creating, launching, and optimizing websites in multiple languages is both simple and cost effective. Whether your site is an informational hub, a brand showcase, a corporate intranet, or an e-commerce storefront, ANGEL's solutions ensure that adapting your site for global markets has never been easier.
Our translators will then work directly on these files and ensure that not only are the pages translated accurately but that all the content is localized as well. Having the pages localized is something that is really best left to our in-country translators. They know the local customers and will ensure that your translated website really speaks to your target country.
ISO 9001:2008 certified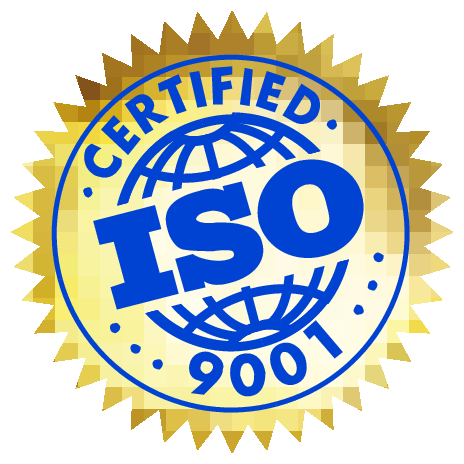 Our quality management system is fully certified by ISO 9001:2008.
Web Translation Definition
Adapting a website for different languages and target markets typically involves more than just translating content. Our services include:
Internationalization of the site's visual design, front-end code and back-end programming, as well as offering recommendations that facilitate easy translation and adaptation for regional differences without extensive engineering changes
Site content localization, including creating style guides, editing iterations, coordination of in-country review and translation of text, graphics and multimedia elements Testing and QA of the staged multilingual site on various browser and system configurations to ensure proper functionality and linguistic accuracy Search Engine Marketing (SEM) translation and localization, which involves recreating your SEM campaigns to fully adapt them to drive target audiences to your translated websites.
Improve customer experience by delivering valuable,locally relevant content on a global scale.
To compete in today's noisy and crowded international markets,you need to change the way you communicate with the world.We'll help transform your websites into powerful tools that deliver personalized brand experiences to your global customers.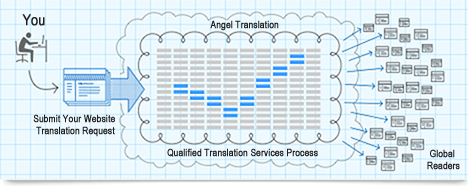 As a world-famous translation company,we provide the language,cultural,and global marketing expertise you need to engage international consumers with the greatest impact. And from strategic planning to translation and multisite go-live, you can count on our website localization experts to help you deliver high-value,locally relevant content to customers and prospects on a global scale.
Overcome complexity to speed time-to-market and drive growth and profitability.

Managing website translation projects can be complicated. But as we've done for more than 600 of the world's top brands,we'll help you overcome the complexities of multilingual content management with our proven operating model,innovative technologies,and one of the world's leading networks of professional translators.
And with our industry-leading global marketing and website localization services you'll boost production efficiencies,accelerate time-to-market,and more effectively engage diverse audiences. When you partner with Angel Translation,we'll help you drive growth and profitability in new and existing markets-with multilingual sites that take your brand to new heights. Learn more about our range of website translation services below.
Get in Touch
Localize your website get started